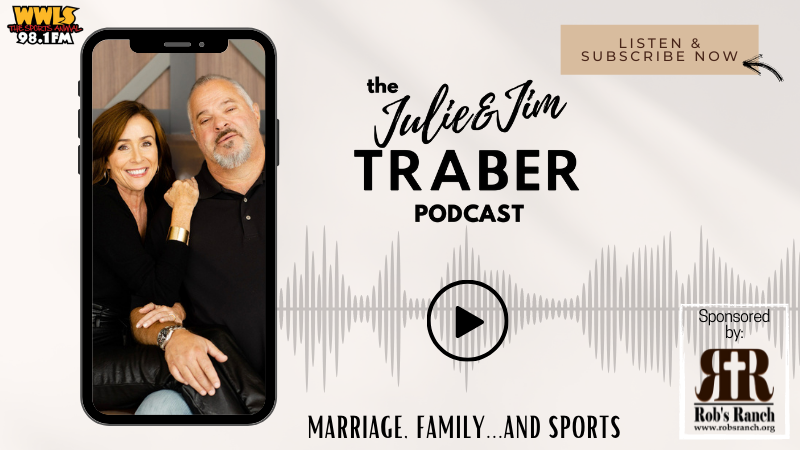 Welcome to the TRABER-hood!
Jim, an east coast ex Big Leaguer who now hosts a successful, opinionated sports radio show and his wife Julie, a southern raised preacher's daughter, got together 25 years ago and it's been a whirlwind ever since. This podcast will cover the good, the bad, and the ugly of life, marriage, and sports. From vacations done right and family recipes gone wrong. The ups and downs of parenting and grand-parenting! Nothing is off limits…especially sports!
Sponsored by Rob's Ranch
Follow Julie & Jim on Instagram!