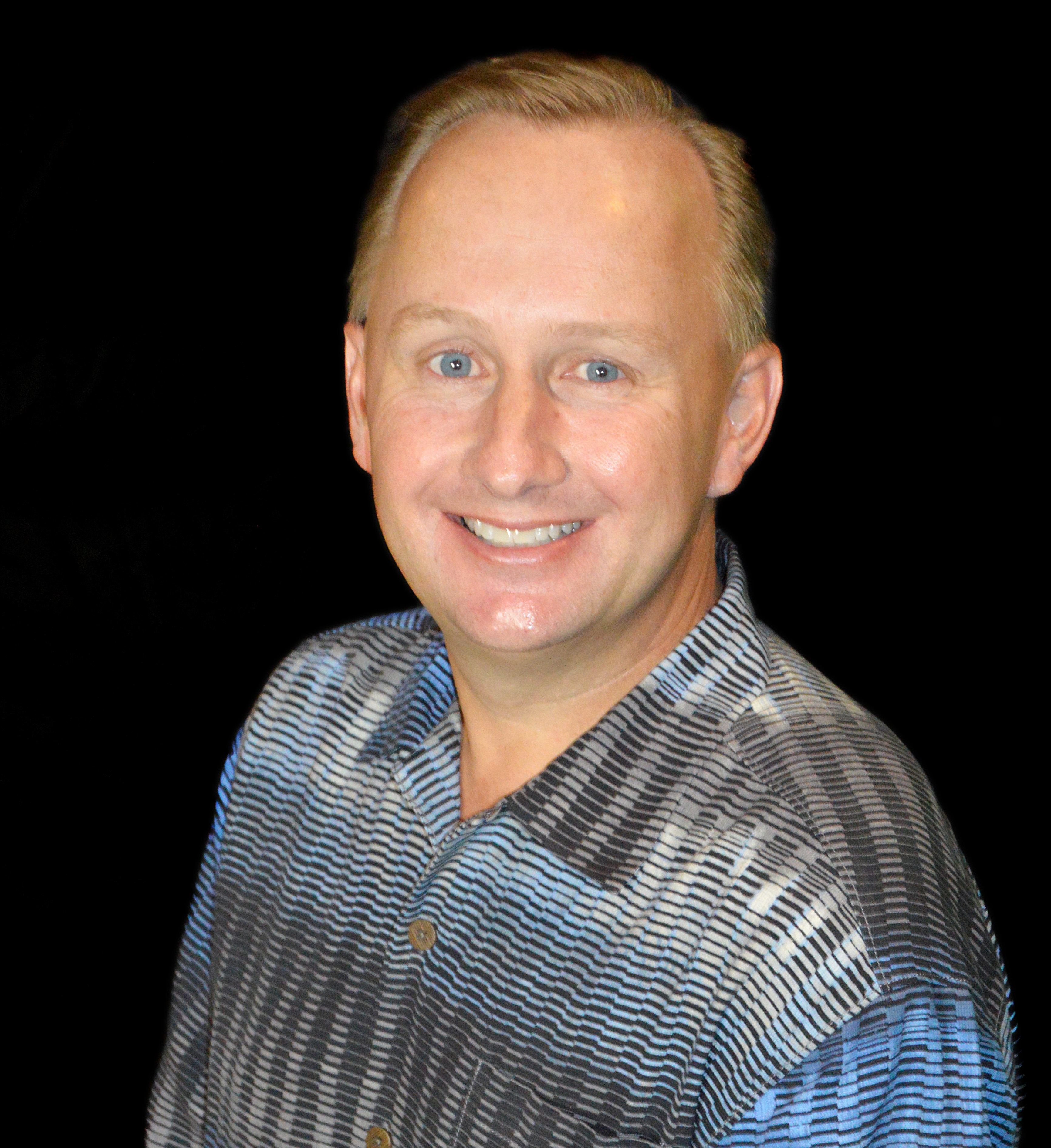 Van Shea Iven
Van Shea Iven began his broadcasting career at KFOR-TV in Oklahoma City in 1987 while still in college at Oklahoma State University.   The Pond Creek-Hunter alum was in charge of their award winning high school sports coverage.  KFOR-TV's Friday Night Heroes segment was the most watched high school football show in the state.   During this time Van Shea also began hosting the Friday Night Scoreboard show on WWLS the Sports Animal.  
Iven had the opportunity to cover 14 college football bowl games, three National Championship football games, three Mens Basketball Final Fours, many Baseball and Softball College World Series, an NBA Final, along with the NFL and Major League Baseball. Iven has covered sporting events in 28 of the 50 states.
Van Shea left KFOR-TV to start the Oklahoma High School Sports Express in January of 2006.   The Express was the first and only network TV show in the state dedicated entirely to the High School Student-Athletes.  On an average the Express featured over 6000 student-athletes every school year from at least 350  Oklahoma high schools competing in around 20 different sports.  With multiple airings each week in all corners of the state to over 1.5 million households, this premier high school sports show was a must see.
Van Shea has been recognized for his outstanding high school sports coverage by both the Oklahoma Basketball Coaches Association and the Oklahoma High School Athletic Directors Association.   The son of a long time high school basketball official, Iven has spent his entire life traveling the state watching, playing and covering Oklahoma High School Sports. 
After 320 network episodes of the Express, Iven ended the award winning run with his final show in May of 2014 to take a job with the Oklahoma Secondary School Activities Association.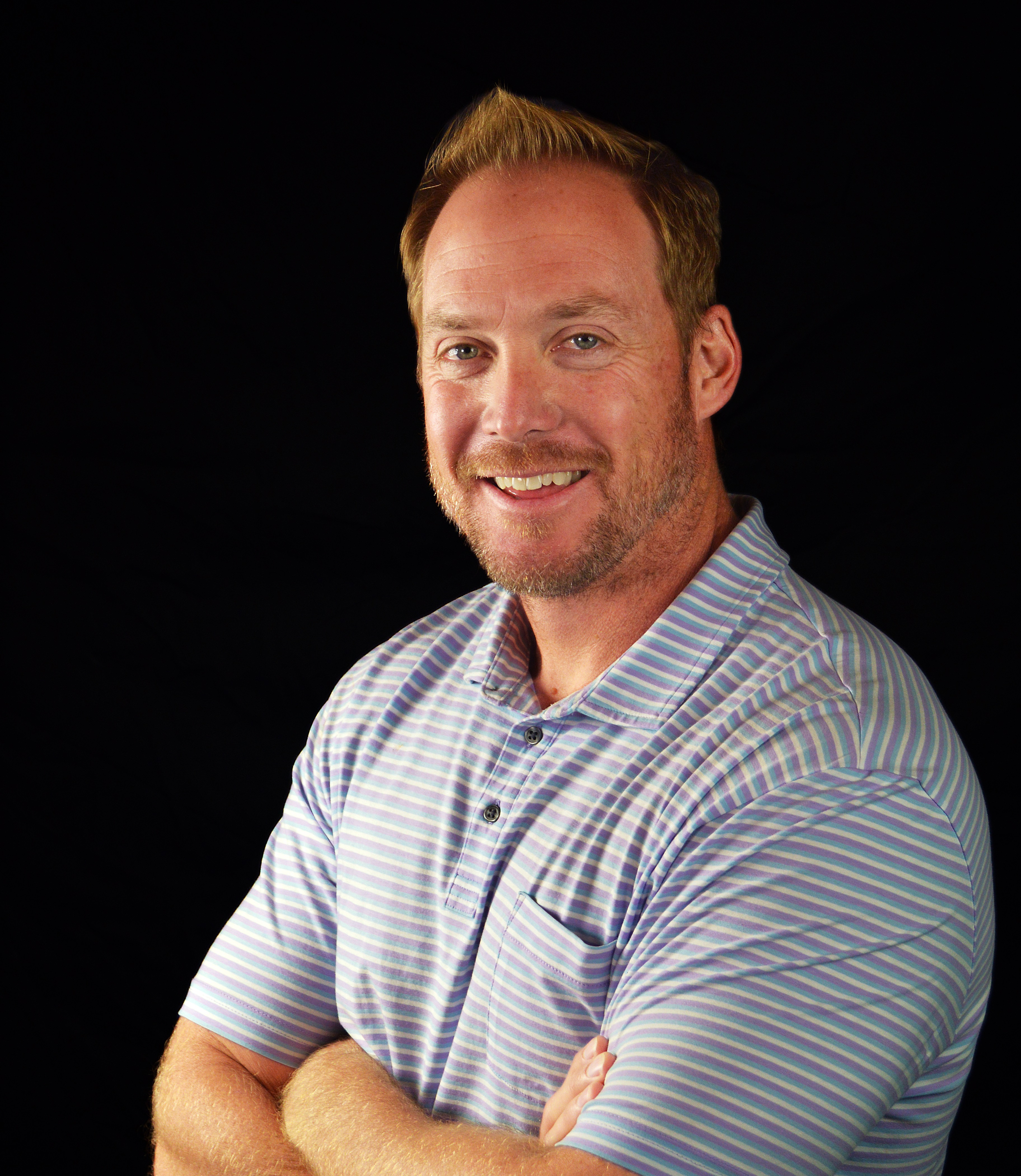 Brian Aylor
Brian Aylor is a former OK Prep star who was a standout athlete at Midwest City High School. He attended Oklahoma State University where he was an All-Big 8 centerfielder under former head coach Gary Ward. Brian spent 4 seasons in the New York Yankees Organization after being drafted in the 7th round in 1996. Not only was Brian an excellent athlete, but he also was a Big-8 Academic Athlete Award Winner. Brian took over the Norman North Baseball Program in 2005. In 10 years, Brian has surpassed 250 wins and has led the Timberwolves to 4 Regional Championships, 3 Conference Championships and has won numerous Coach of the Year Awards. Brian has been a great mentor to his players, sending 75 players to play at the collegiate level and has had 4 players drafted by Major League Baseball.