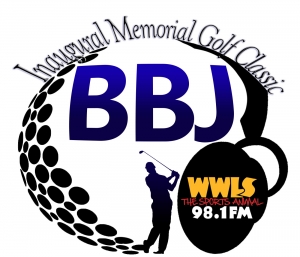 Monday August 8th 2016 at the Greens Country Club
This event honors the memory and legacy of our good friend and colleague Bob Barry, Jr. This day of golf brings the people who knew BBJ best all together to support two worthy causes and have some fun. The day includes you too! WWLS Listeners can buy tickets and be fans for their favorite shows and on air personalities. Buy tickets for you and your friends, cheer on your favorite Animals and support great causes!
WATCH LIVE:

WWLS is also honored Gina Barry and Major Ed Pulido will be participating in the day's activities to help support Folds of Honor and Warriors For Freedom.
Benefiting: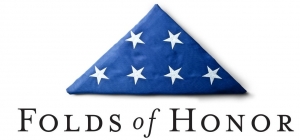 Of the one million-plus dependents adversely affected by deployments, nearly nine out of 10 do not qualify for federal scholarship assistance. Since 2007, the Folds of Honor has carried forth this singular, noble mission. To close the gap, providing educational support to spouses and children of America's fallen and wounded soldiers.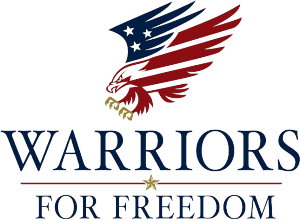 Our mission is to connect service members, veterans, and their families with resources needed to become united with the community again.
Warriors for Freedom Foundation is a charitable, tax-exempt, 501(c)(3) organization that provides support to our nation's heroes and their families in the areas of outdoor activities, scholarships, legal assistance, and mental health and wellness as well as to promote awareness of Post-Traumatic Stress Disorder (PTSD), Traumatic Brain Injuries (TBI) and Combat Stress Reaction (CSR).